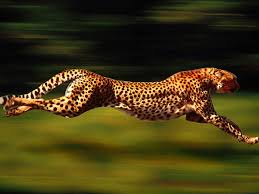 The Internet and Mobile devices have increased the speed at which consumers can get access to information; this increased speed has caused people to expect an almost instantaneous delivery of their digital information.
If people don't get their information in a reasonable amount of time, they quickly move on to something else that is more accessible.
This situation is extremely important to website owners; if people don't instantly get the information they need ...
Continue Reading →
Share